Not everything needs
to look professional.
Why do I have pictures of birds on my website? For me, birds are totemic. They aren't sacred, but I think they have deeply symbolic meaning. They also appear in many of the pieces of fiction that I write. And, all said, birds freak me out a little bit. You know . . . the flying . . . and the beaks . . . I have birds on my site because birds are cool.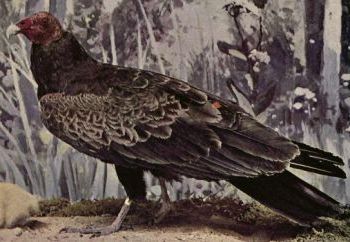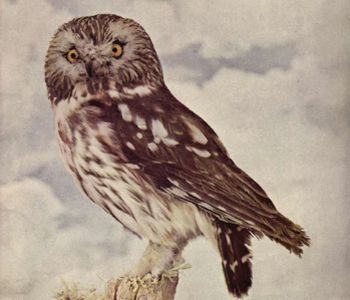 &nbsp
&nbsp
&nbsp
&nbsp
&nbsp
Photographs from:
Birds: A Monthly Serial Illustrated by Color Photography
Designed to Promote Knowledge of Bird-Life, Vol. II,
Chicago: Nature Study Publishing Company, 1897
And:
Birds: A Monthly Serial Illustrated by Color Photography
Designed to Promote Knowledge of Bird-Life, Vol. III,
Chicago: Nature Study Publishing Company, 1897